My favorite moment of the day is the two seconds it takes every morning to raise each of my two bedroom shades. I stand at the window, blinds cords in one hand, silky sheers held back with the other, and draw the matchstick blinds to the world.

I greet blue dawn as owls call final greetings from the white pines and the rising sun washes brushstrokes on the slate horizon.
Our neighborhood sleeps still. The feeder sways tranquil in the breeze, early birds not yet unwrapped from cozy nests. A hum buzzes from the boulevard, muffled by golf course green draped in bridal tulle white. A morning dove perches plump on the bough.
Morning glory amazes. New dawn births fresh hope. The day begins.
A repost from last January, but fitting for this Quiet series and still my favoite ritual of the day.
Do you have a favorite moment of the day?
We get so preoccupied with ourselves, the words we speak, the plans and projects we conceive, that we become immune to the glory of creation. We barely notice the cloud passing over the moon or the dewdrops clinging to the rose petals. The ice on the pond comes and goes. The wild blackberries ripen and wither. The blackbird nests outside our bedroom window, but we don't se her. We avoid the cold and heat. We refrigerate ourselves in summer and entomb ourselves in winter. We rake up every leaf as fast as it falls. We are so accustomed to buying prepackaged meats and fish and fowl in supermarkets, we never thank and blink about the bounty of God's creation. We grow complacent and lead practical lives. We miss the experience of awe, reverence and wonder. -- Brennan Manning, Ragamuffin Gospel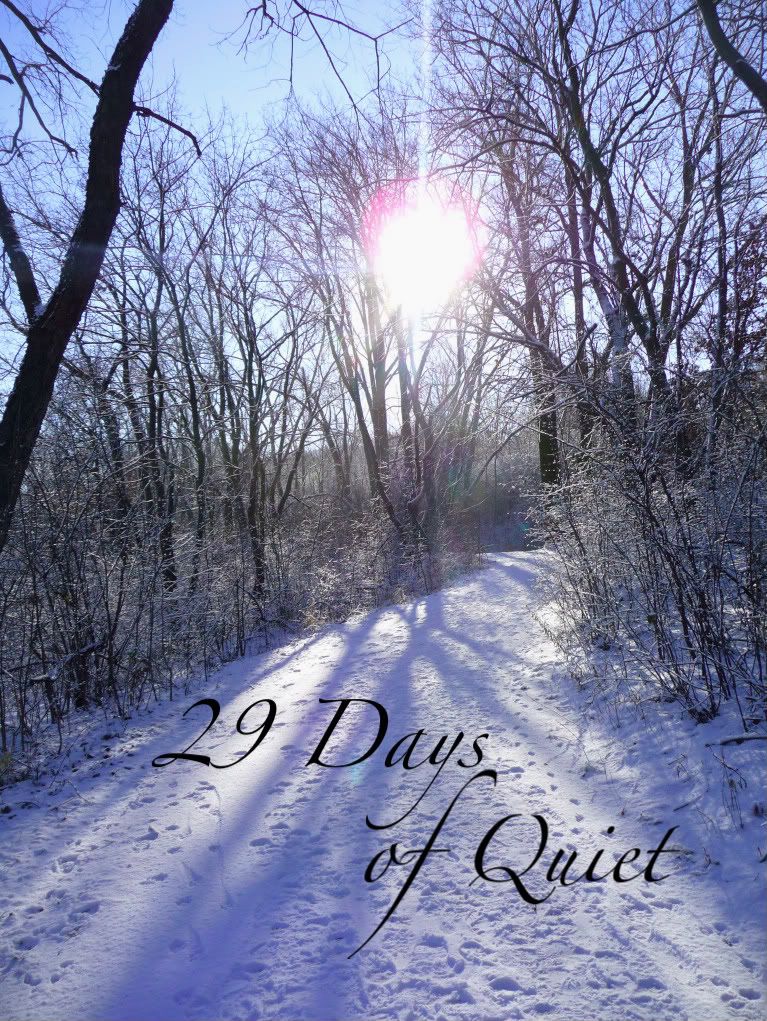 If you haven't done so already, would you kindly consider "liking" my Writer Facebook page by

clicking here

? Thank you! You can also receive "Graceful" free in your email in-box or via the reader of your choice, by clicking here.